Our iPhones are one of the most personal objects we carry around today. They are essential to most people. From first thing waking up in the morning to the last thing we put away at night, many spend countless hours on their iPhones each and every day.
We look at the iPhone to be a stylish accessory that we should use to express our personality and distinguish it from others. What better way to do that then use it as a canvas to show off our love for avocados!
We decided to collect find the best designer avocado art that fit perfectly across all iPhone sizes. Here's our collection of the best iPhone cases that will surely impress your friends.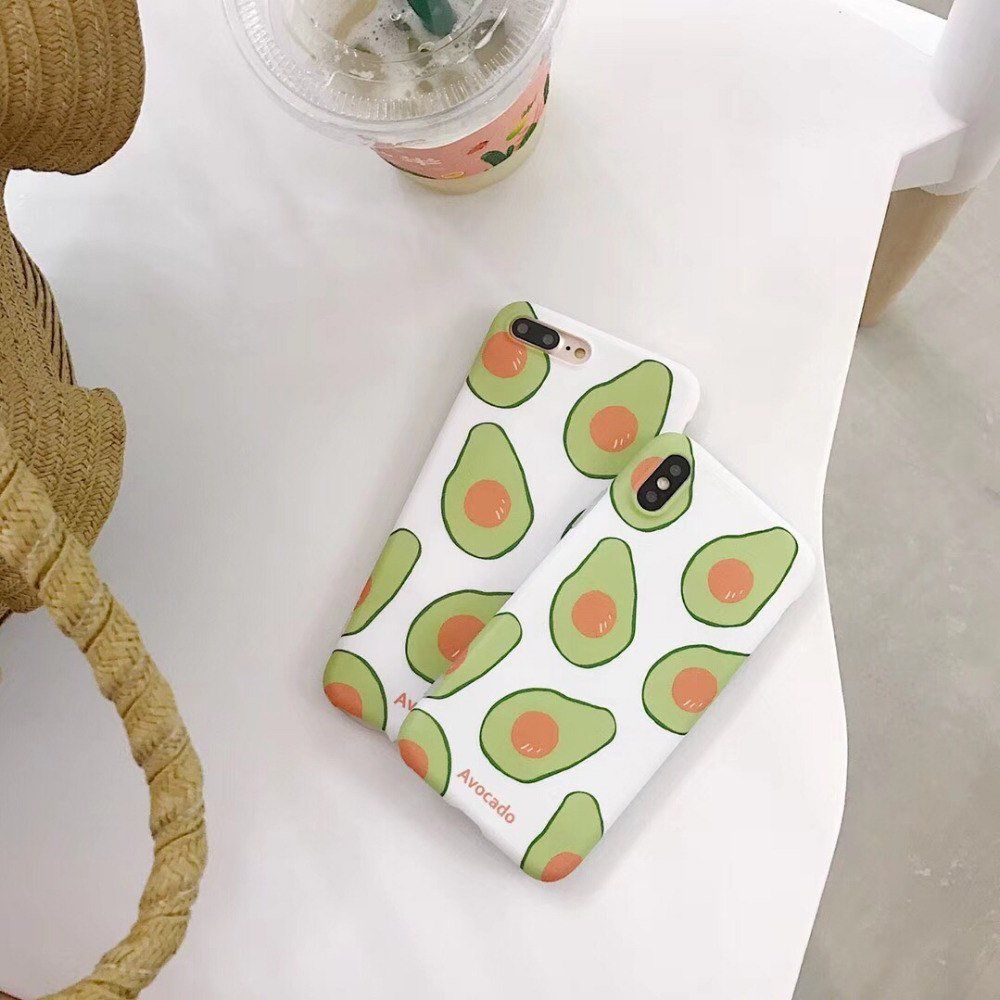 ---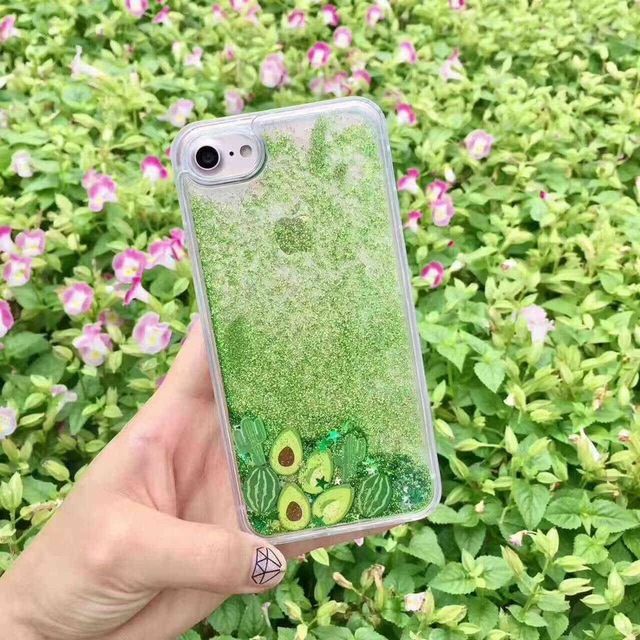 ---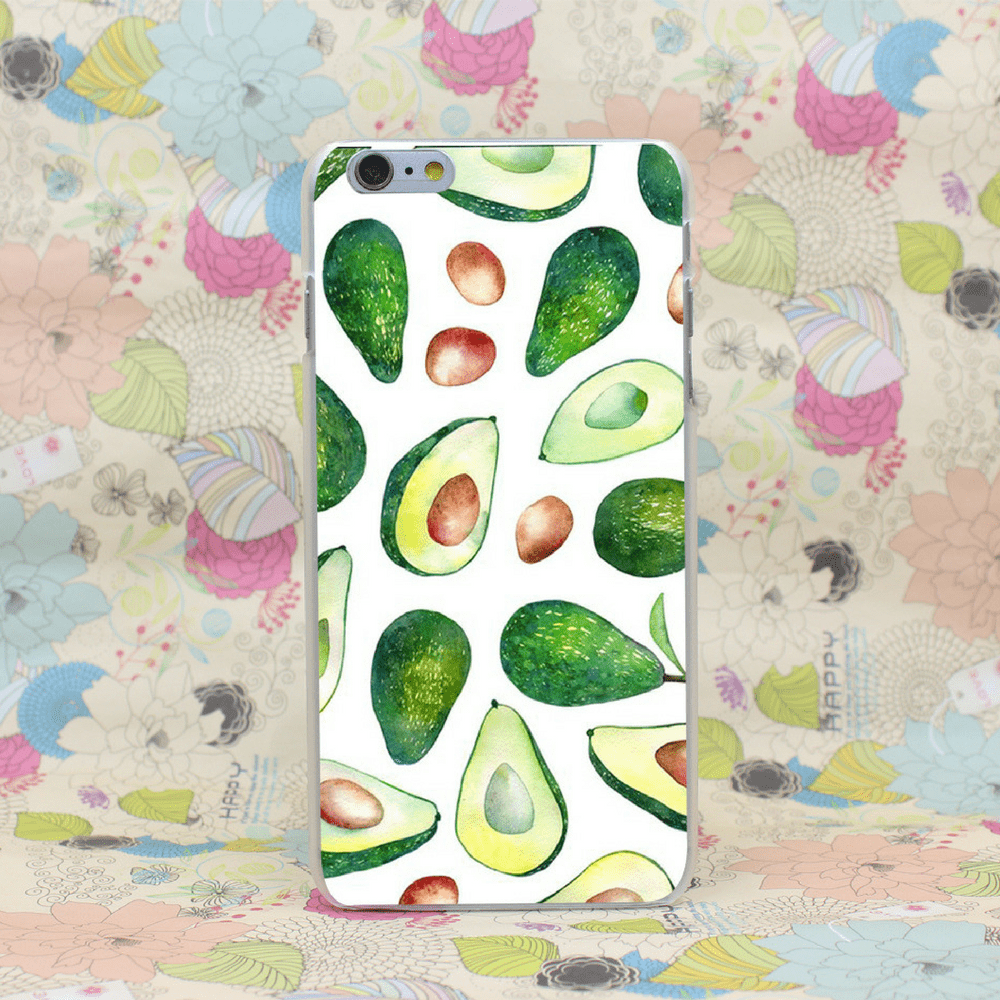 ---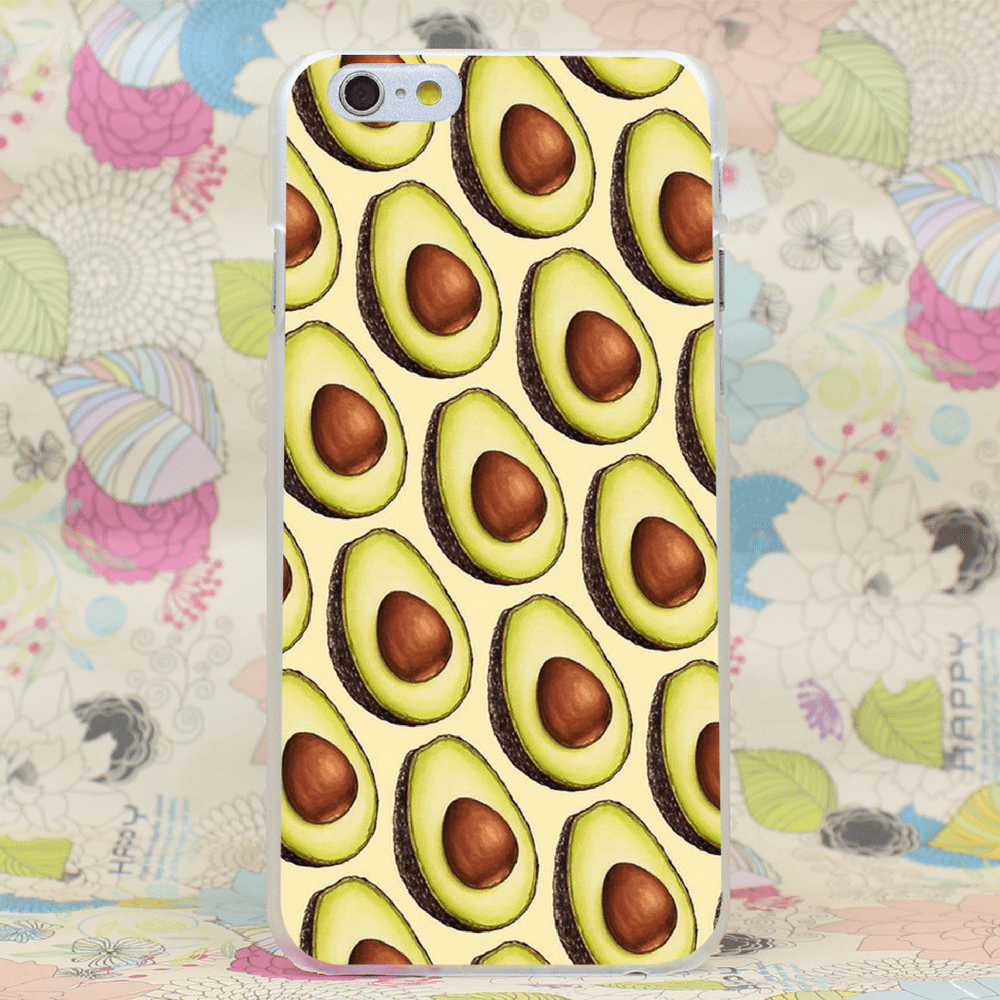 ---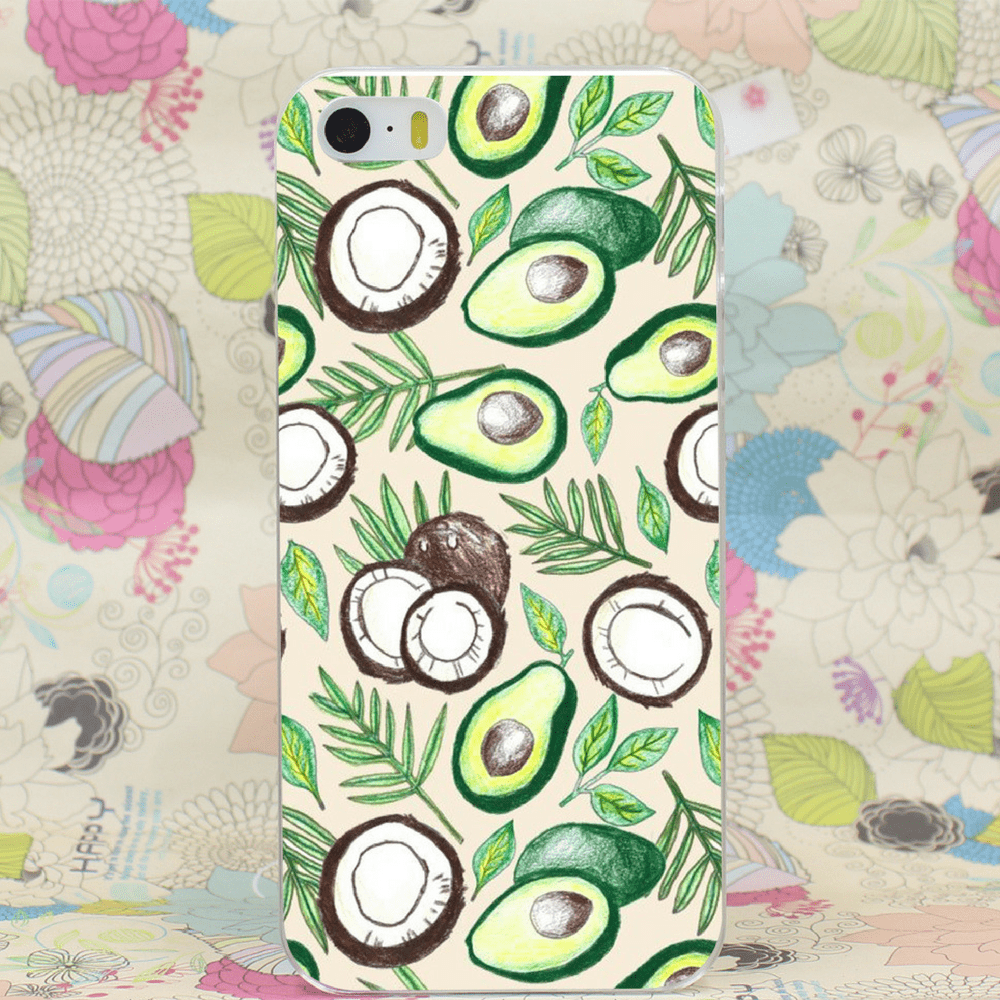 ---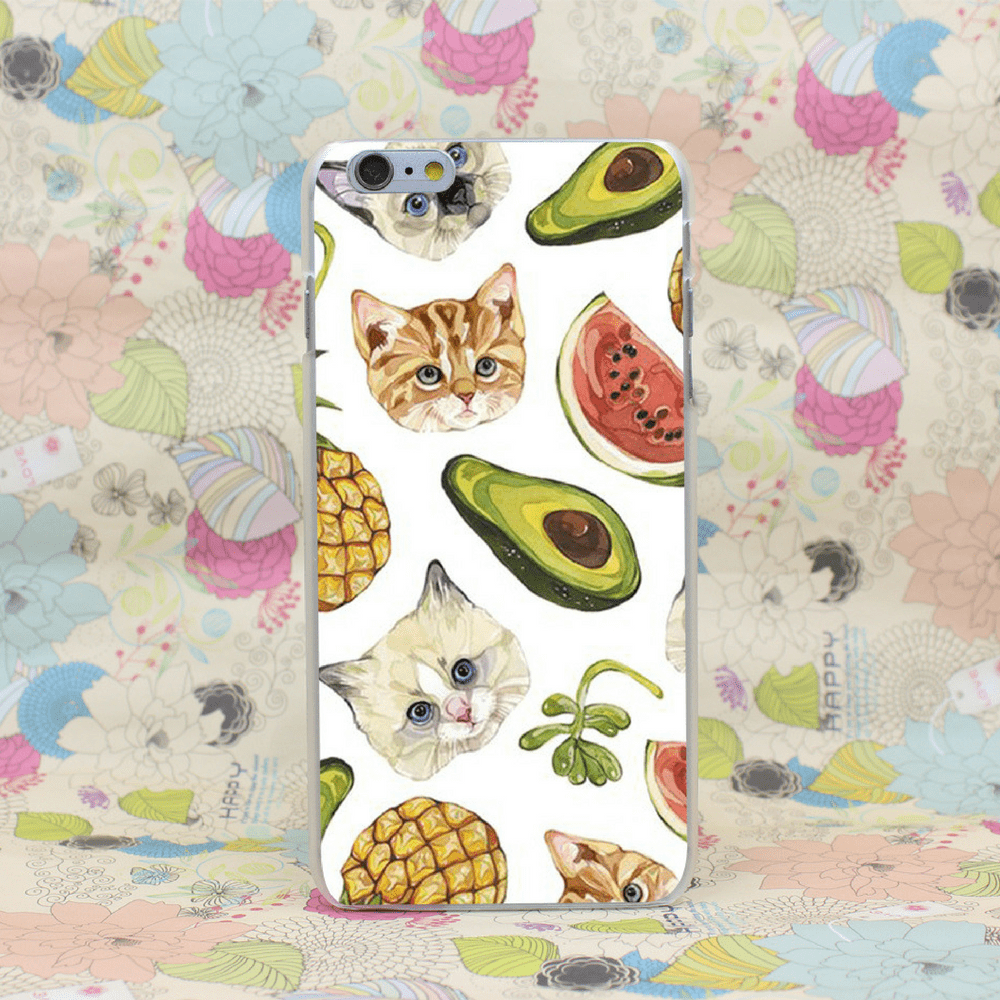 ---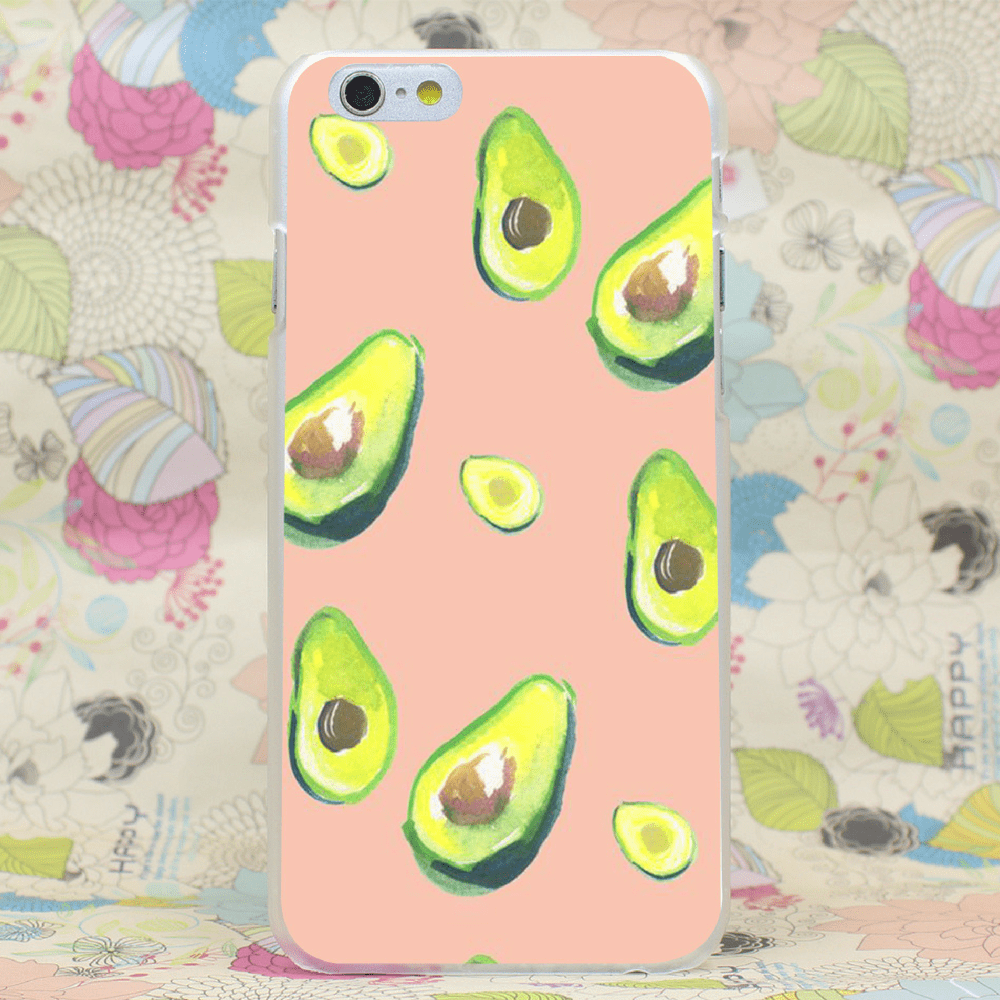 ---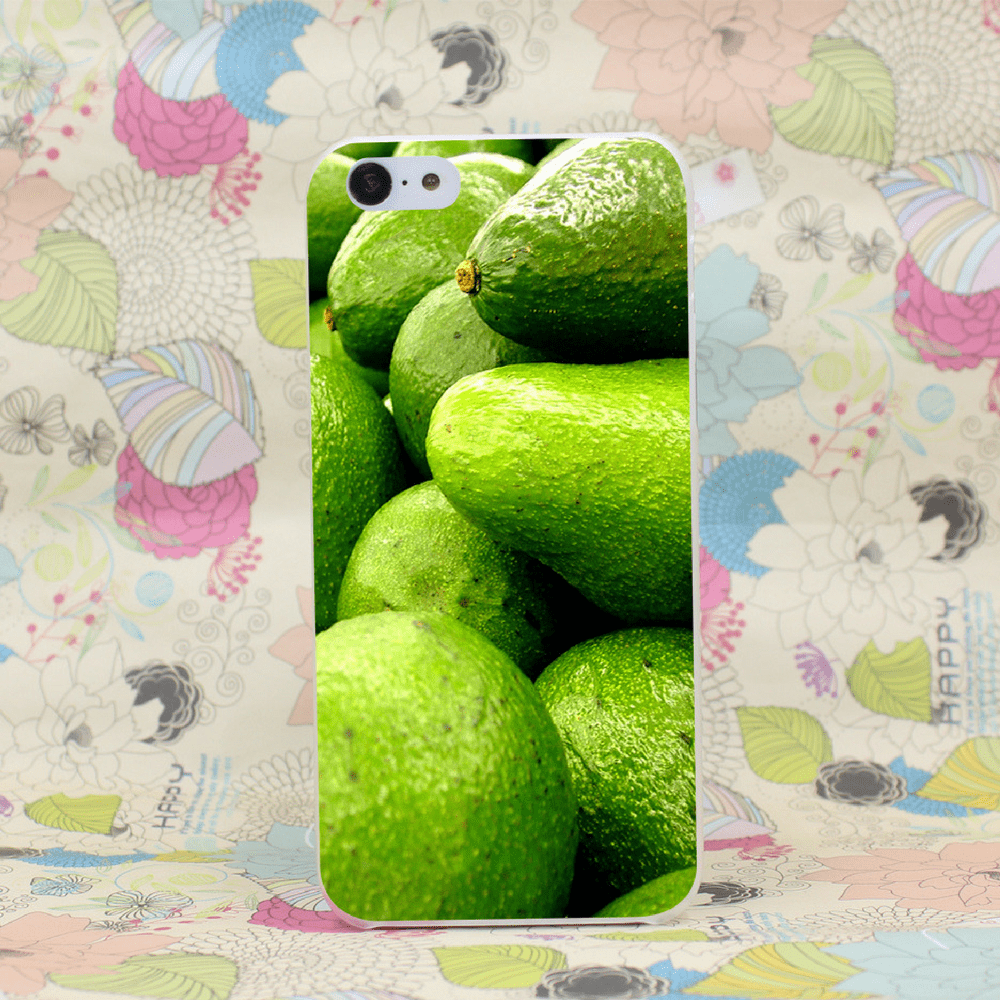 ---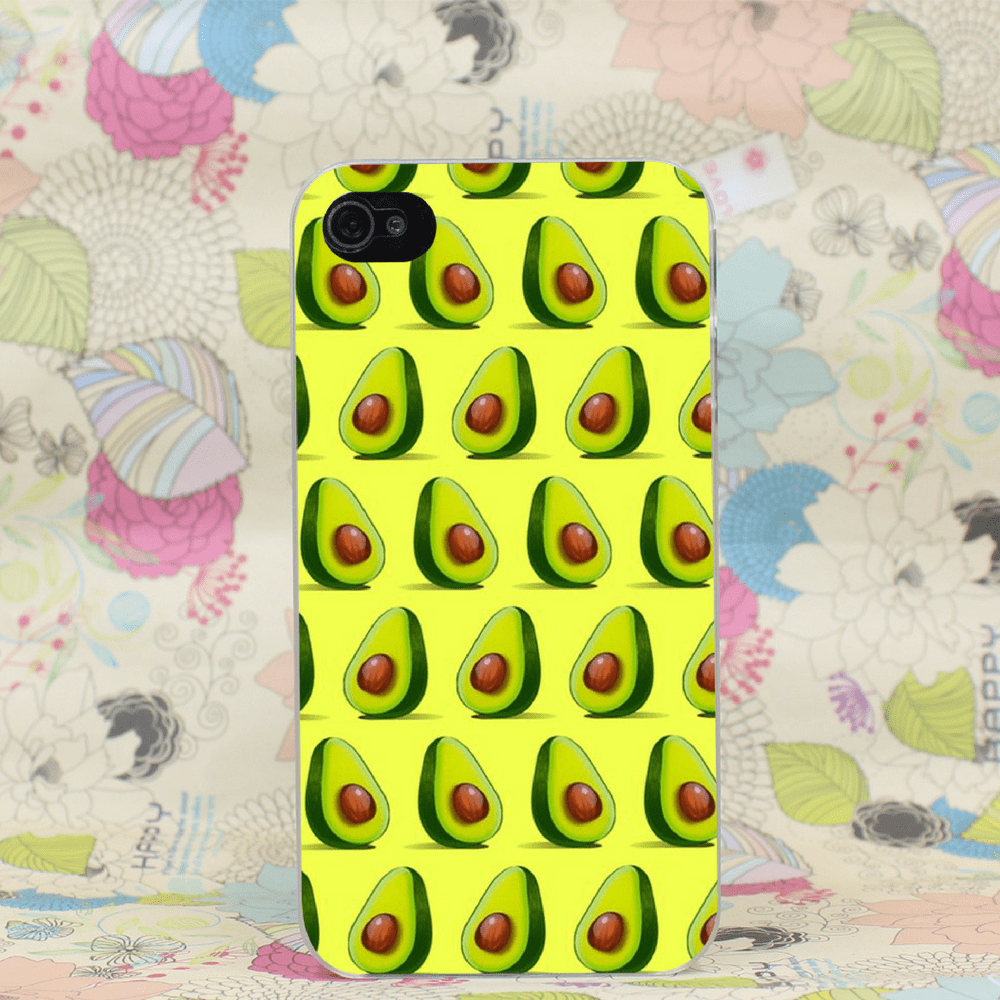 ---